Welcome to Central Hotel Panama Casco Viejo
A legacy of excellence in hospitality. The grace of high-end luxury. The undeniable charm of Panama.
Our five-star hotel in the heart of the Casco Viejo historic district has been an iconic resting place for discerning travelers since 1874. Located on the Plaza de la Independencia within a UNESCO World Heritage Site, our beautifully restored property only steps away from the Presidential Palace, National Theater, Panama Canal Museum, and countless architectural landmarks.
Central Hotel Panamá's 135 guestrooms and suites feature charming views of the Old Town and include all the finest luxuries. Reward yourself after a long day of traveling by slipping into a bathrobe and ordering room service, or treat yourself to freshly brewed coffee and a snack from the generously stocked mini-bar. Venture beyond your room for an indulgent trip to the spa or sparkling rooftop pool.
Dining is an essential part of the Central Hotel Panama Casco Viejo experience. We invite guests to begin each day with a complimentary breakfast and end each night with a drink on our scenic rooftop or Terrace Bar. No stay is complete without a meal at our acclaimed restaurant, La Central, which serves only the finest Argentinian cuisine.
Experience high-end luxury steeped in the legends and heritage of Panama at Central Hotel Panama Casco Viejo.
Accommodations
Surrounded by lovely views, Central Hotel Panama Casco Viejo brings the essence of glamour to historic Casco Antiguo.
Specials
Whether you're traveling to Panama City for business or pleasure, Central Hotel Panama Casco Viejo offers personalized service you won't find anywhere else.
Slideshow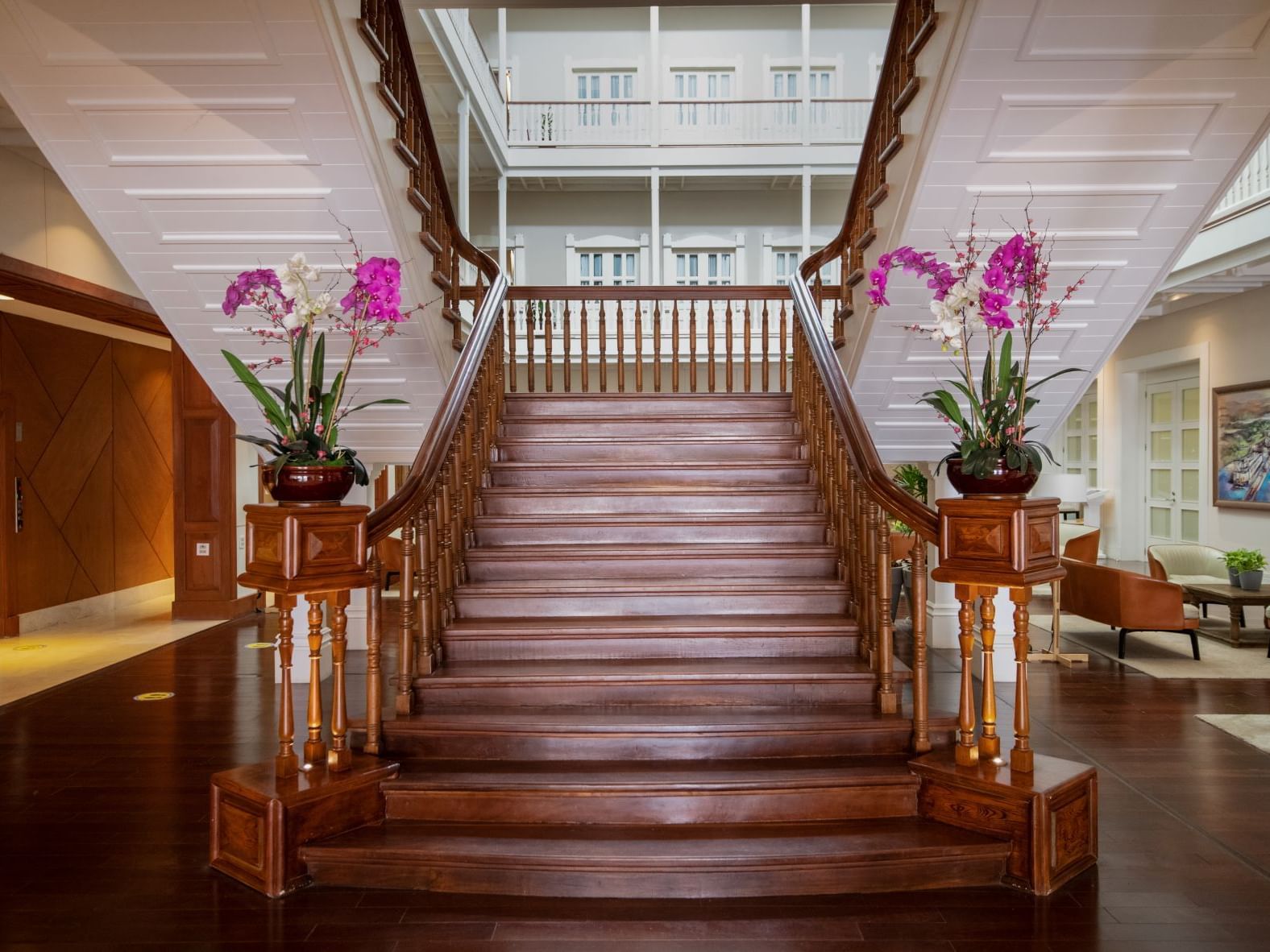 Relive The History with All Inclusive
Relive our nation's history in the heart of Casco Viejo!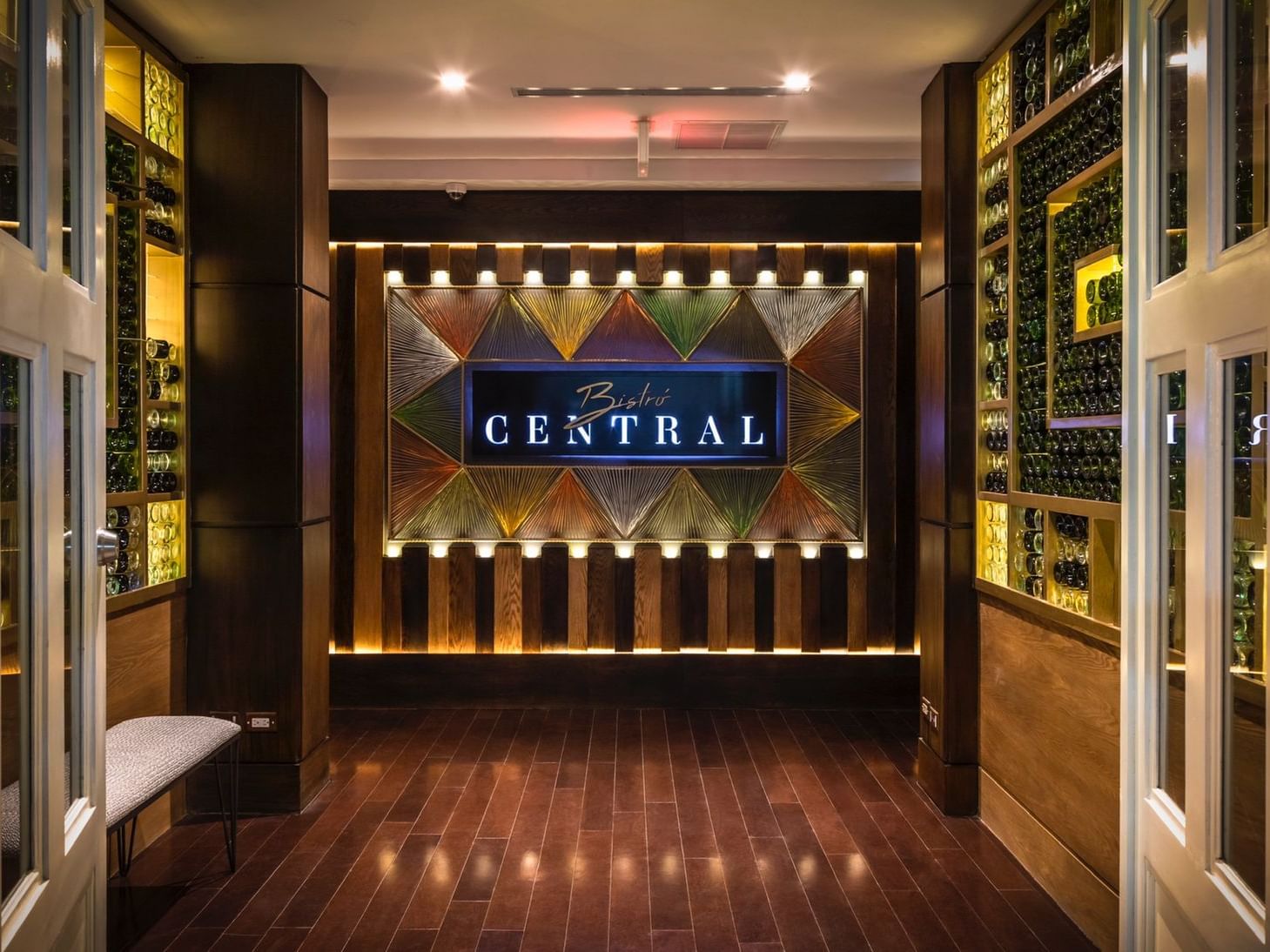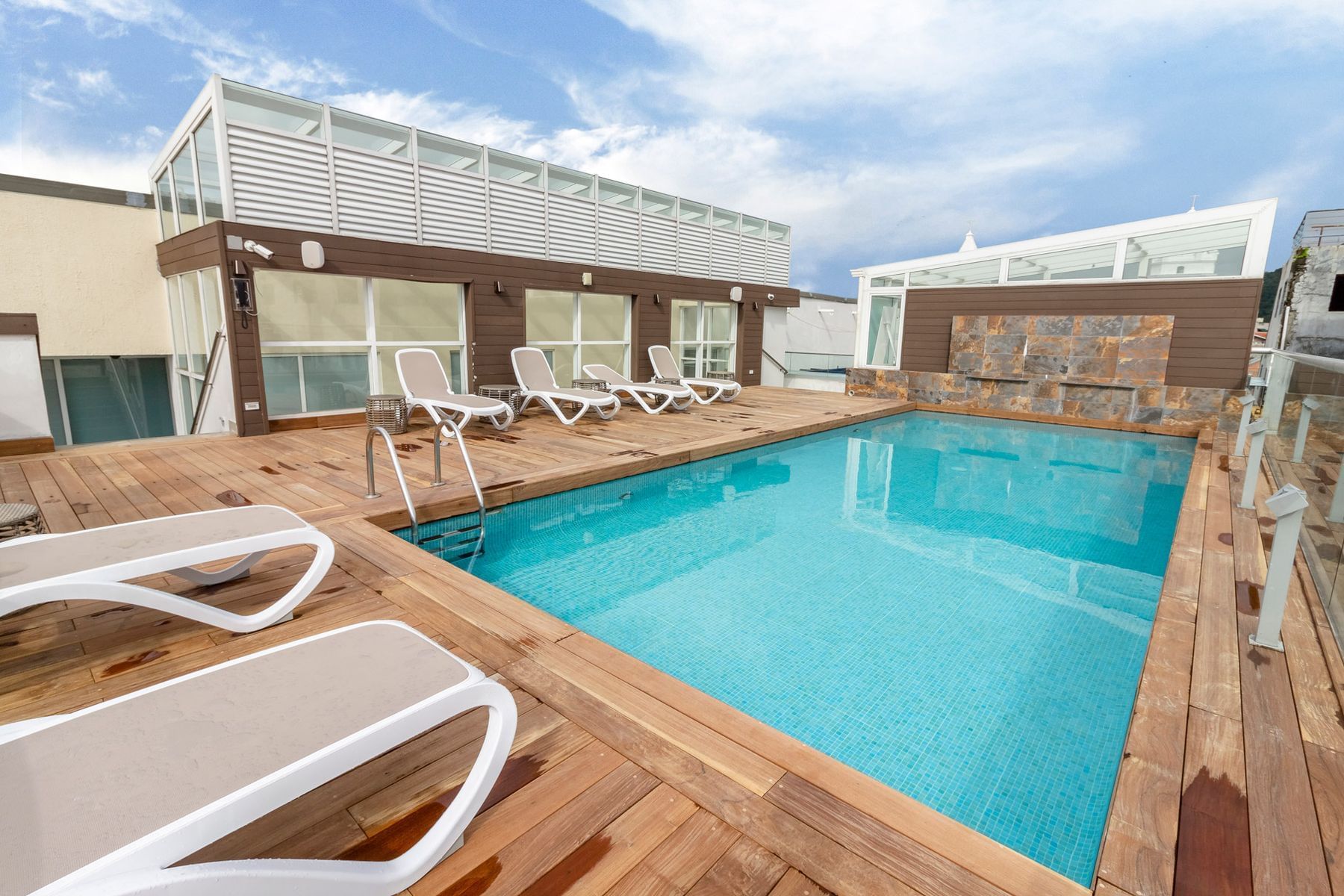 Discover
Step back in time at Central Hotel Panama Casco Viejo, where the story of Panama's history lies right outside your door. Whether you're interested in Panama City's vibrant nightlife, cultural treasures or beautiful churches, our exceptional downtown address is perfect for discovering all the top attractions.
Reviews
At Central Hotel Panama Casco Viejo we're committed to providing each and every guest with excellent service steeped in Panamanian history.