Luxury All Inclusive Package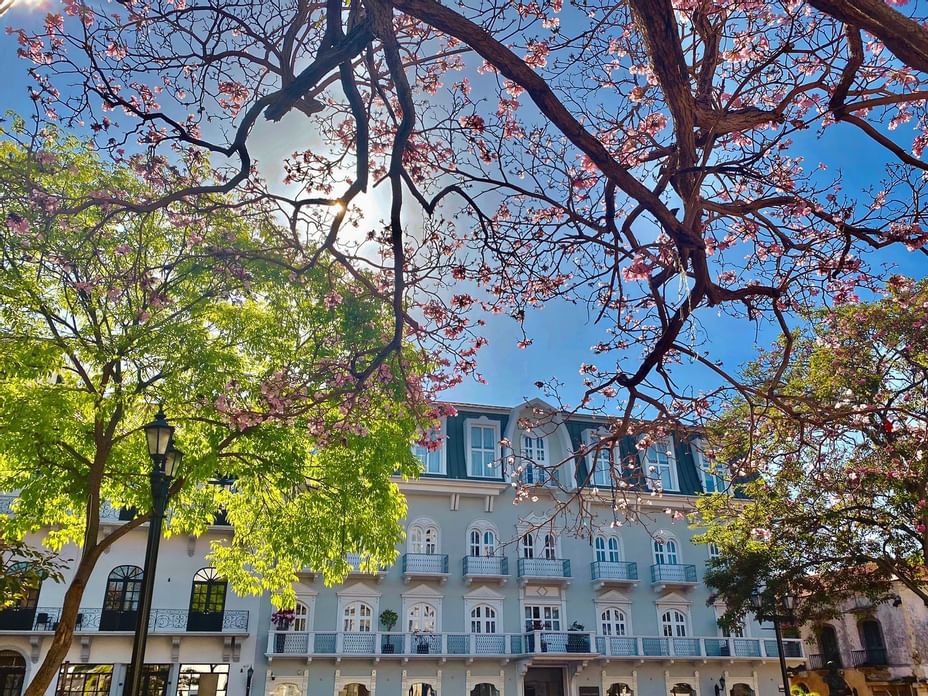 Includes:
Dinner at the restaurant Bistro La Quinta (Starter, Main Course, Dessert, Tea or Coffee) Live music.
Refill drinks: Wine, local beers, and soft drinks
Buffet Breakfast at La Central restaurant (Includes: Cappuccino, latte, espresso, machiato) from 6:00 to 10:30 a.m.

Lunch at La Central restaurant from 11:30 am to 2:00 pm.
Refill drinks: Wine, local beers, and soft drinks
Premium Open Bar at La Central Restaurant Bar from 3:00 pm to 10:00 pm
(Whisky, Rum, Tequila, Vodka, Gin, Cocktails, House Wines, National Beers and Soft Drinks)
Live music in the Lobby Bar La Central from 7pm to 10pm. / Board games available for family enjoyment in our common areas.

Early check in and late check out (subject to availability).

Access to swimming pool and gym area.

Parking subject to availability (Special rate for guests $10.70usd per night).

20% discount at Agua Clara Spa

15% discount on Damselfly Travel Bike Tour

20% discount on Nomé Chocolate
** Not included: Minibar, Room Service, No tips**Apply Restrictions**